Does your shipment contain dangerous goods?
What is a "Dangerous Good"?
The International Air Transportation Association (IATA), which regulates air transportation policies and procedures, defines Dangerous goods as, "Items that may endanger the safety of an aircraft or persons on the board the aircraft. Many common items found in your household can be considered dangerous goods for the purpose of air transport".
Some items are acceptable for ground transportation only, all cargo transportation only, either transportation ground or air, or no transportation at all. IATA's Dangerous Goods Regulations (DGR) has 9 classifications. The DGR classifications include over 3,000 substances and designates those that are corrosive, flammable, explosive, spontaneously combustible, toxic, and water reactive. The DGR also lists if an item can be shipped, how they are to be shipped, and lists designated packaging and quantities.
How do I know if an item is a "Dangerous Good"?
Because of the extensive categories of items considered dangerous goods, it is impossible to know if every item you purchase will be considered a dangerous good. When purchasing products, you should look out for: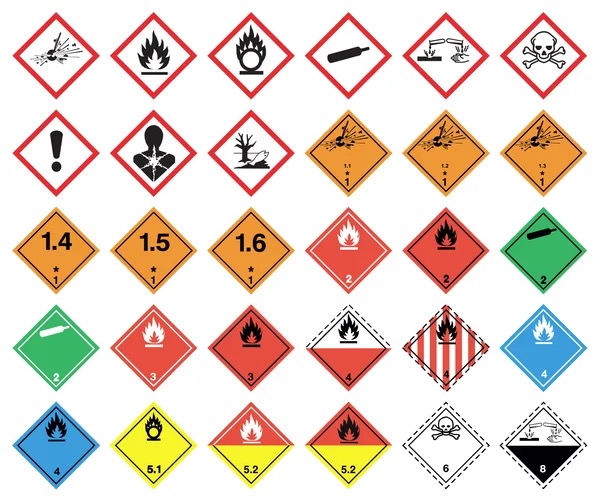 Click Here for a list of common items that are considered Dangerous Goods by the IATA.
The item I wish to purchase it a dangerous good so what do I do?
Depending on the item and quantity, some dangerous goods can be transported by air. However, because of the IATA's DGR, these items will need special handling and packing, in order to be deemed safe for air shipping. Additional charges will apply for these shipments, which may by far exceed the value.
If you wish to purchase a dangerous good item, you must provide a Material Safety Data Sheet (MSDS) from the retailer or manufacturer. All items classified as a dangerous good have an MSDS that provides the IATA transportation regulations for shipping.
Once you have submitted the MSDS and quantity of the item you wish to purchase to a ZipX Customer Representative, they will be able to provide you with a quote for shipping your item. You will then be able to determine whether or not you would like to make your purchase.
If you decide to continue with your purchase, you must send an email to zipxinvoice@ibcbda.com advising of the item purchased, tracking if available, and attach the MSDS.
Approved dangerous good items can take up to 7 business days from arrival to our NY facility to process and ship to Bermuda.
What are some common items that are considered dangerous goods?
The list of common household items is extensive. The most common items that are purchased are:
Batteries
Lithium Ion (found in cellphones, laptops, tablets, and power tools), Lithium Metal Batteries (found in watches, cameras, key fobs), and Power Banks (power packs, mobile battery). All batteries, whether packed by themselves, contained in or packed with equipment, must be packed in compliance with IATA's Lithium Battery Regulations. While most of the shipments that arrive to ZipX NY are packed in accordance with IATA regulations and have the correct labels for shipping, any item that does not will be held until shipment can be properly processed.
Nail Polish and Acetone
While these everyday products may seem safe, they are considered flammable. Nail polish is usually contained in glass bottles, which is susceptible to breaking and spreading the flammable chemicals beyond its packaging. These products must be packed in accordance with IATA's DGR to minimize risk.
Aerosols
Hairspray, spray deodorant, bug repellent, air fresheners, spray paint and items that are in compressed gas containers are combustible and can be flammable. In addition to aerosol containers being regulated for shipping, the contents inside can add additional regulations needed for air transport.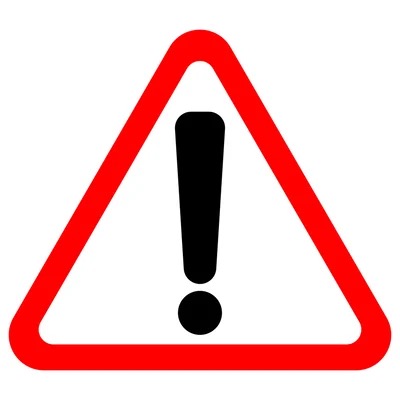 I purchased an item but did not know it was a dangerous good. What happens next?
If an item classified as a dangerous good arrives into our NY facility without a pre-alert or proper packaging or paperwork, the item will be entered into your account and placed on hold. A ZipX Customer Service Representative will contact you to request a MSDS for your item.
If you are unable to obtain an MSDS or choose not to proceed with shipping, you may send a return label to have the item sent back. You will have to contact the seller/retailer for more information about a refund for your product. ZipX does not issue refunds for dangerous good items that we are unable to ship.