Fast, friendly shipping to Bermuda
We make shopping overseas a breeze! Save time and money with a free ZipX membership.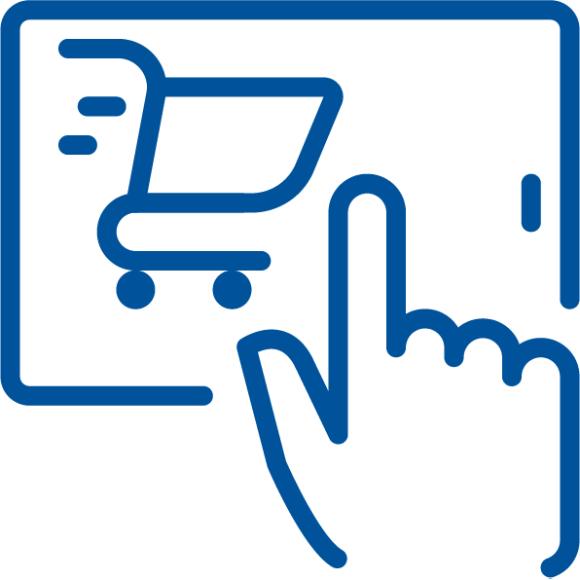 Whether it's personal items or supplies for your business, ZipX makes it easy to shop online using your own U.S. shipping address.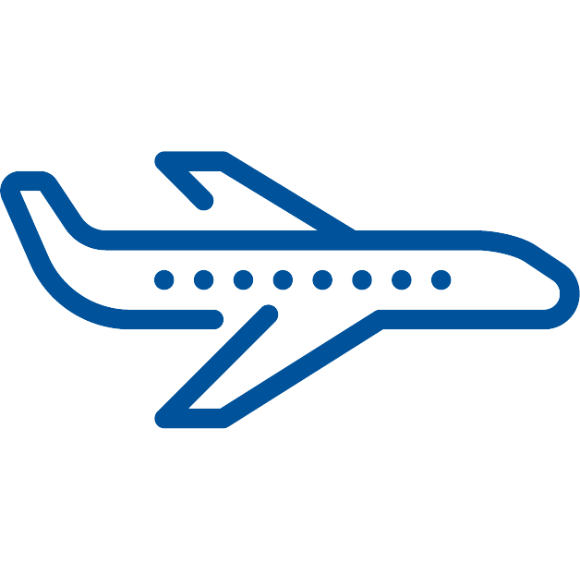 Simply enter your U.S. shipping address and unique membership ID at checkout and we take care of the rest!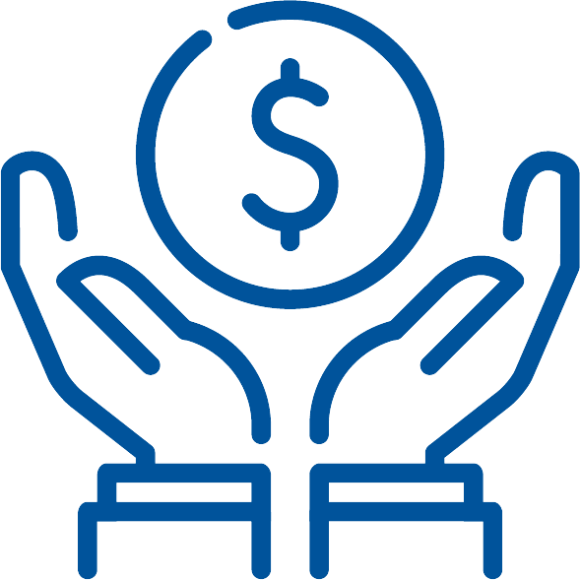 No membership fees, insurance fees or dimensional weight charges! Your shipment is processed and sent on a flight to Bermuda within 24 hours of arrival to your U.S. address.
When you sign up for a free ZipX account, you receive a unique membership ID and U.S. address. Our U.S. shipping facility is located in Delaware, saving you money with 0% sales tax at checkout.
Your ZipX Address is:
Your Name
Your ZipX Account Number
18 Boulden Circle, Suite 4
New Castle, DE 19720
302-276-7985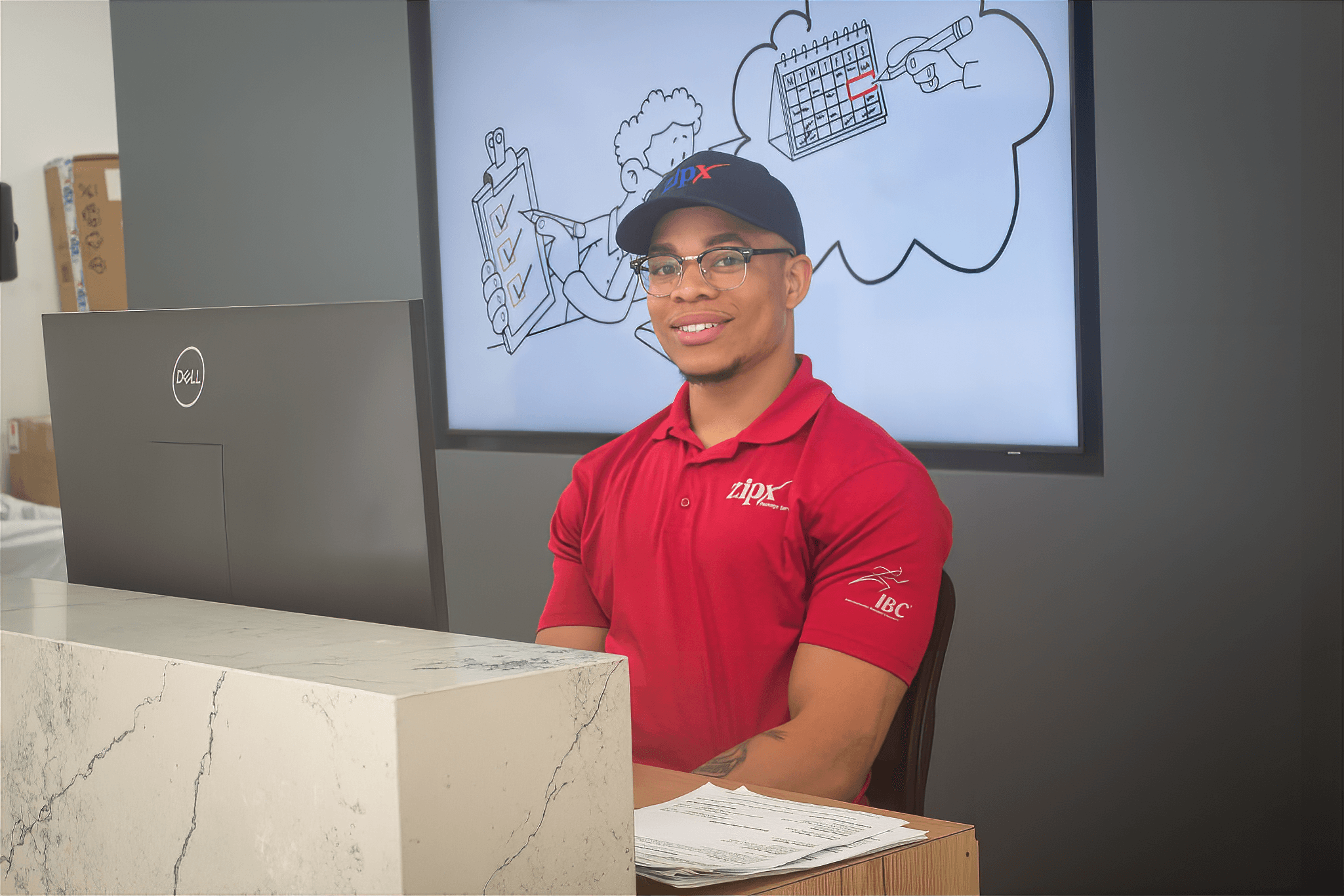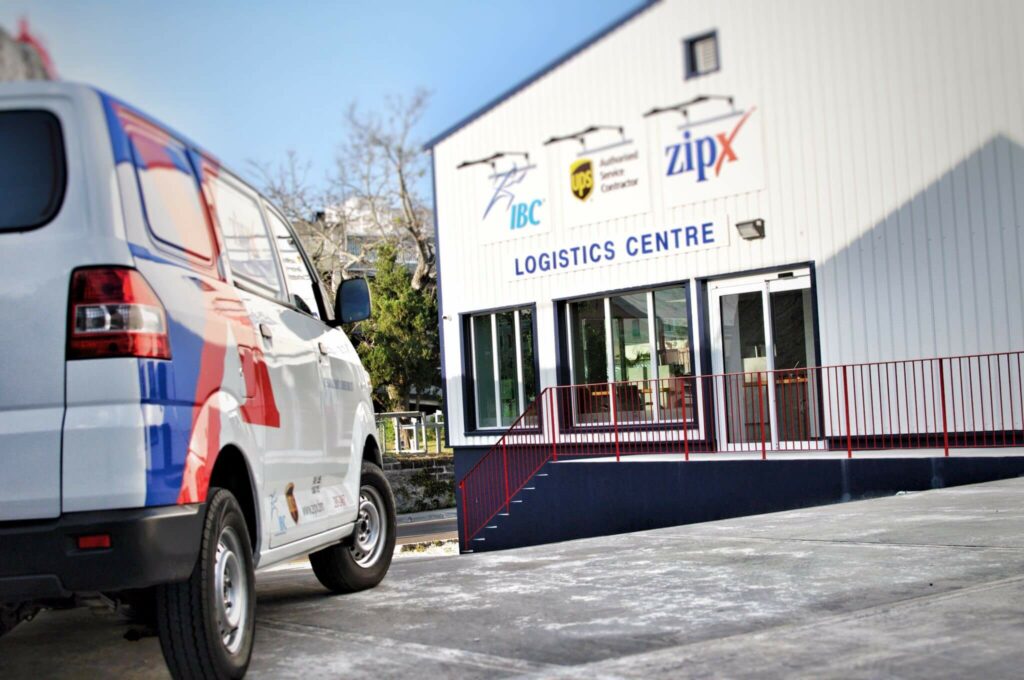 Super speedy delivery to Bermuda since 1999
ZipX launched in 1999 to give Bermuda residents better access to overseas products and services. We work hard to ensure reasonable shipping rates and excellent customer service for our valued members.
ZipX is a service of International Bonded Couriers, Inc (IBC), Bermuda's leading express messenger and courier operation. IBC and ZipX are recognized throughout the world as industry leaders.

23+
Years of dedicated delivery service